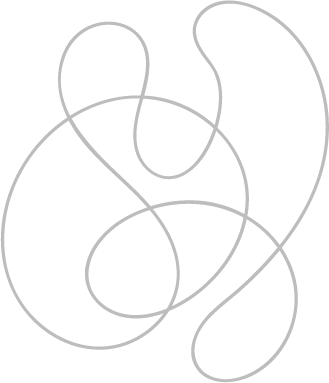 Jessica Hunter is a business management consultant, specializing in the medical aesthetics industry. Jessica's expertise's are in marketing strategies including patient acquisition and retention as well as practice efficiencies, operational planning, financial assessment, and other general practice management issues.
Jessica has worked within the medical supply and device industry for 10+ years working for Fortune 100 companies rolling out national strategic plans, new product development as well as policy integration. She then spent 5 years working as a consultant for Allergan Aesthetics, one the largest suppliers within the aesthetic industry helping clients launch, grow, and scale their business to achieve their own goals and objectives. Jessica has extensive understanding and knowledge of the industry and has the opportunity to work with a variety of clients throughout Canada and the United States. 
Jessica earned her Bachelor of Kinesiology from the University of Alberta in 2007 and later completed her MBA with a major in entrepreneurship development in 2017. She is a certificated Insights Discovery facilitator and hold a certification as a digital marketing professional.
Jessica is passionate about helping small businesses excel and expand while achieving their own short- and long-term visions for their business.
Founder & Owner - Hunter Consulting Emilie is a sales and marketing professional with a Diploma in Marketing Management & Entrepreneurship from the British Columbia Institute of Technology. She has a strong background in sales, business consulting, marketing, customer service, education in the medical and cosmetic industry.
For 10 years, Emilie worked as an educator, business consultant, and medical account executive at the largest cosmetic company in the world where she achieved top sales across Canada for 4 separate years during her time. Here she developed the BC and Western Canada region by growing her client's businesses successfully, and working closely with each to ensure their business needs and objectives were met. Her experience encompasses business planning, new store openings, planogram implementation, education, implementing sales and customer service strategies (sell in / sell out), coordinating and facilitating focus groups for various health care providers as well as coordinating and executing larger events specific to independent clinics.
Sales & Marketing Manager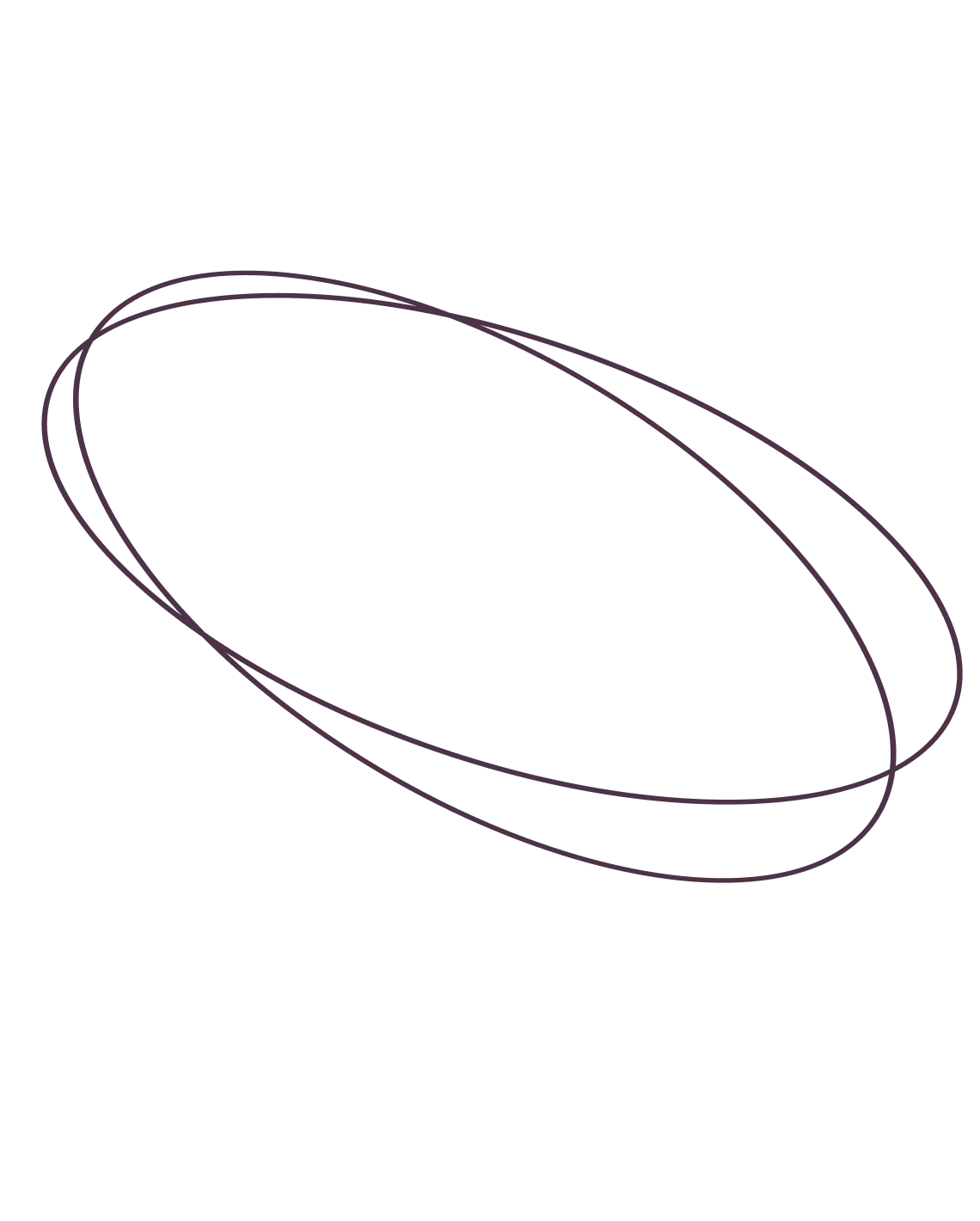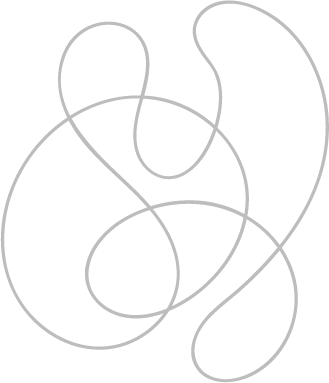 Tori joins the team with a wealth of knowledge in social media strategy, content creation and how to execute high converting ads. Tori's key skills also include public relation communication, targeted marketing and brand building which has allowed her to effectively deliver on her client's unique goals and objectives with their marketing. Tori's vast experience comes from working all over Canada with a variety of business and industries. She is passionate about creating clear and straight forward marketing strategies' that allow the client to tell their own unique story and creates differentiations among competitors in the sea of sameness.
Tori holds a Bachelor of public relations from Mount Saint Vincent University with a major in communication and marketing. "The whole secret of a successful life is to find out what is one's destiny to do, and then do it."
Jessica Hunter is a business management consultant, specializing in the medical aesthetics industry. Jessica's unique combination of business acumen and industry knowledge allows her to impact and drive change within her client's practices. 
Unlock Your Practice's Potential
I'm passionate about helping small businesses excel and expand while achieving their own short and long-term visions for their business