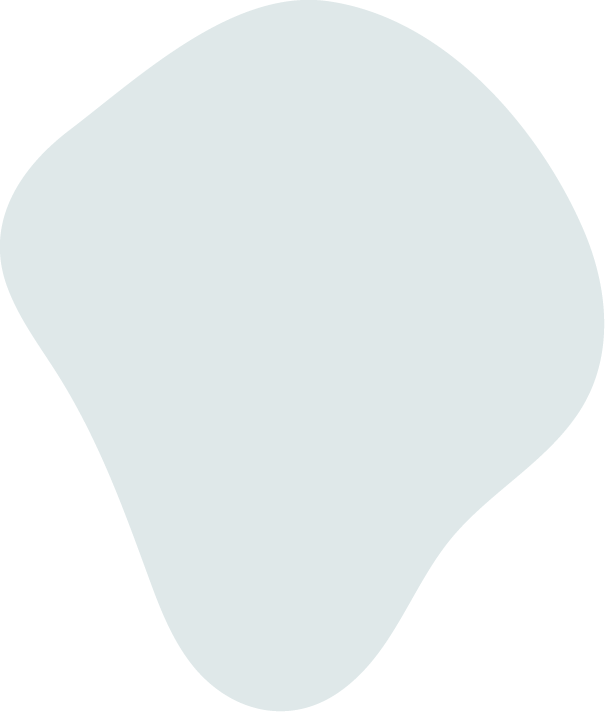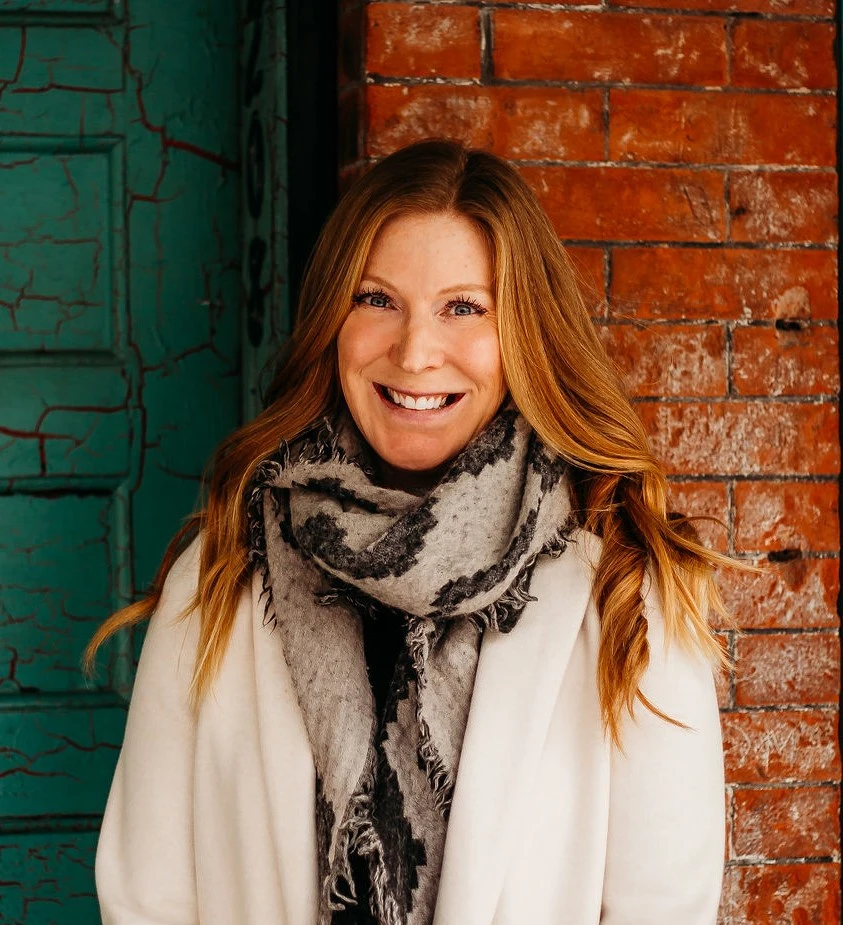 Looking for help to grow, scale, expand or even sell your medical aesthetic business?
Then its time to chat and start putting together a concrete plan that will allow you to reach your goals in a timeframe that fits your needs!
Ready to be your own boss and start your own clinic? I have had the privilege of helping numerous owners/operators start from the ground up and I would love to help you too!
Start planning for your future today! If you're looking to sell your practice within the next 3-5 years, then its time to create your plan so that your business is an attractive asset with the highest perceived value.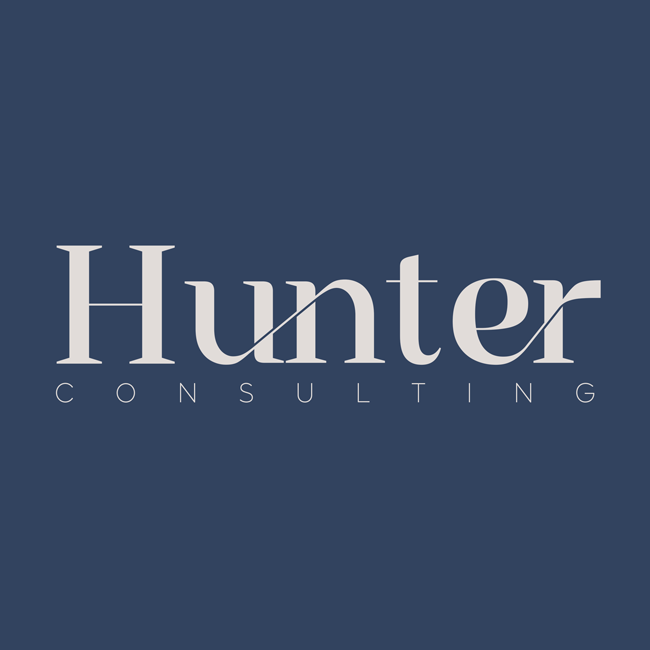 Business Fundamentals - Phase 1
Minimum of 6-month contract
1 Initial Questionnaire & Business Planning
2 Financial Assessment & Forecasting
4 Marketing & Communication Plan
Additional Items for Success
Interested in Signing Up? Have a Few Questions?
Reach out to Hunter Consulting for Your Free Consultation Now!
Note: During the time the consultant & practice owner are working together, there may be situations when a graphic designer or web developer expertise is needed. The consultant works with a variety of experts in these fields and will utilize their services after approval from the owner. However, we can always utilize the owner's own staff or contacts at any time.
*All packages have signed contracts by both parties including a confidential agreement.