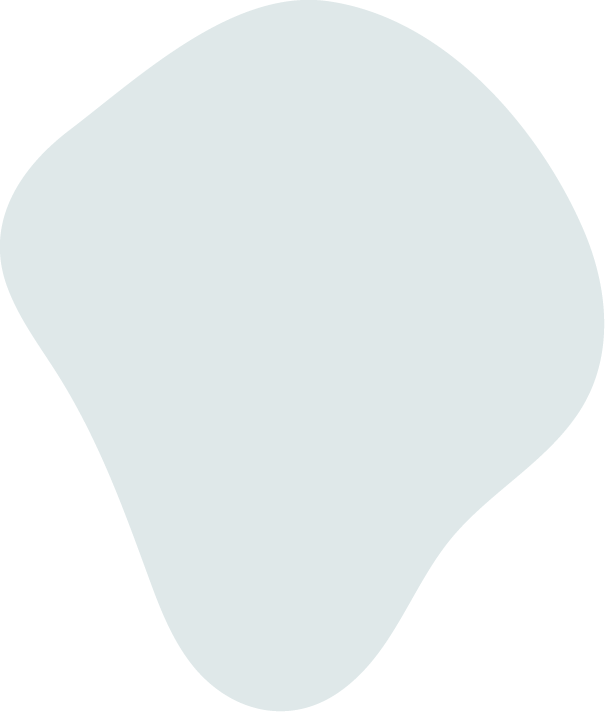 Looking for help to grow, scale, expand or refine your practice's sales or social media presence?
Then its time to chat and start putting together a concrete plan that will allow you to reach your goals in a timeframe that fits your needs!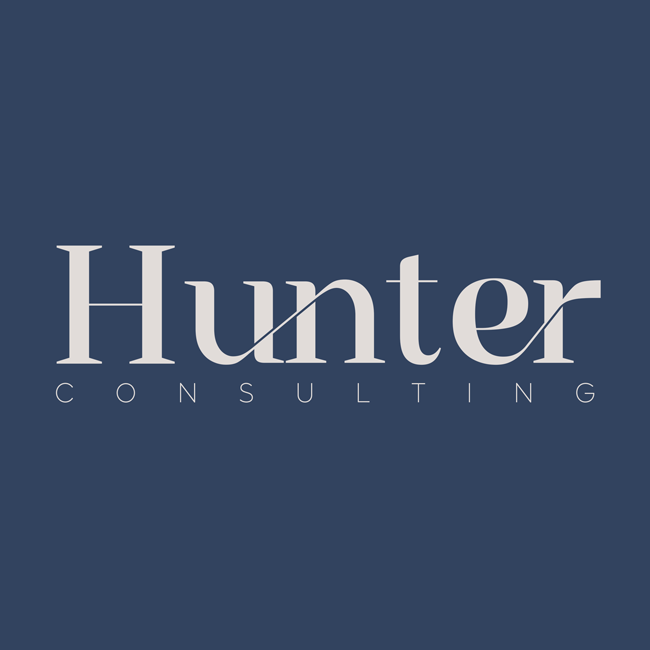 Social Media Training & Planning - 101
Having trouble understanding what your social media content and goals should be?
Our social media strategic planning training for our clients includes branding for social media, content management, ad management, how to use insights, creating reels, and more necessary social media management skills. Our package includes a social media handbook that with a monthly calendar outlining strategies for organic posts, ad creation, scheduling tools and applicable metrics for you to measure your success. We also include a full digital marketing strategy for you to incorporate other best in practice tools to evaluate your practice. We believe every clinic should be educated on social media planning and we give you the skills and information to succeed. Make your goals reality with our social media training now.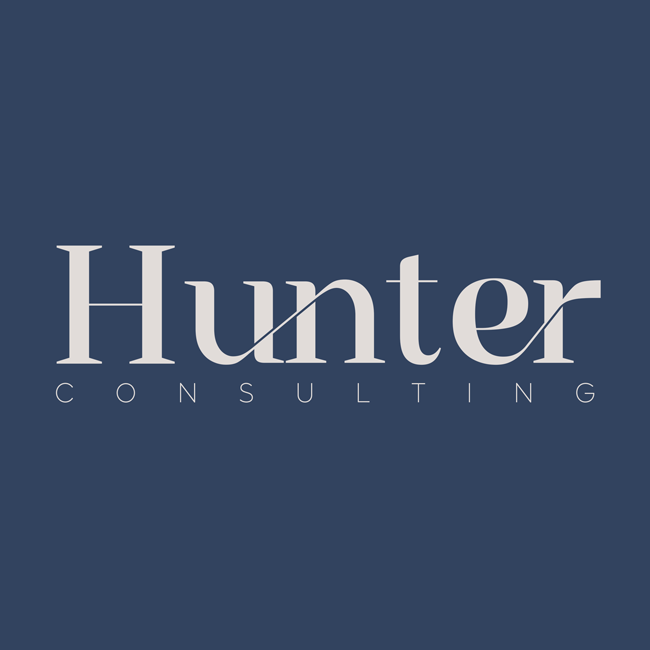 Looking to increase your retail sales and grow your business all while improving your clients' skincare experience?
Our package on how to sell retail using SPICES and SIMAC approaches, can help you achieve your goals. Our package includes a step-by-step guide on how to identify your clients' skincare concerns and preferences and select the right skincare products to offer. We'll also provide tips on how to create an exceptional customer experience, including expert advice on customer service using personalized tools to enhance the client experience. With our package, you'll be able to grow your retail skincare sales, improve your clients' satisfaction with a customer-centric approach and establish your clinic as a go-to destination for skincare needs. Don't miss out on this opportunity to take your aesthetic clinic to the next level.